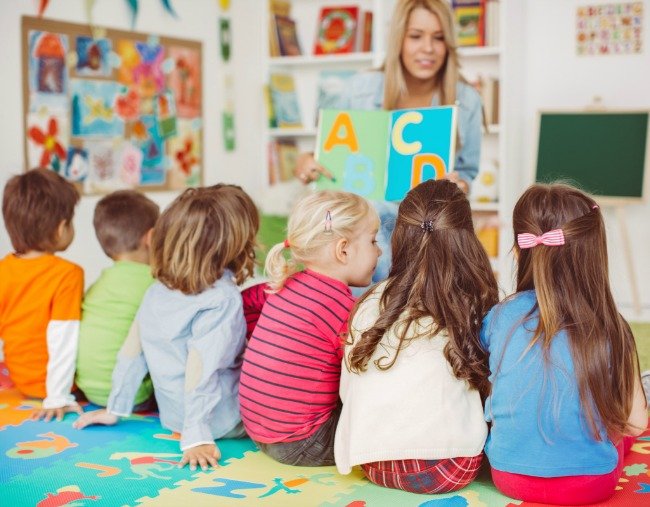 WELCOME TO
SEN ENRICHMENT CARE CENTRE
SEN Enrichment Care Centre is a day care centre for children with special needs that provides pre-academic and academic programs, social skills, sensory integration, behavior management, school readiness and functional living skills that collaboratively supported by speech therapy and occupational therapy.
SEN Enrichment Care Centre is founded in 2018 by a passionate special education teacher who is in the field for six years and above.
1
Experienced Teachers
We have experienced teachers in handling children with special needs
2
Holistic Approach
We incorporate academic and non-academic programmes in the curriculum
3
Positive Environment
We provide positive environment to support children in coping various difficulties
4
Collaboration
We work closely with parents and other service providers.
5
Optimal Learning
We emphasize on giving the optimal learning environment of children with special needs
We create the optimal learning environment for your child !
Who We Can Help

Child who has behaviour issues.
Child who has developmental delay.
Child who has speech delay.
Child who has difficulty in coping school curriculum.