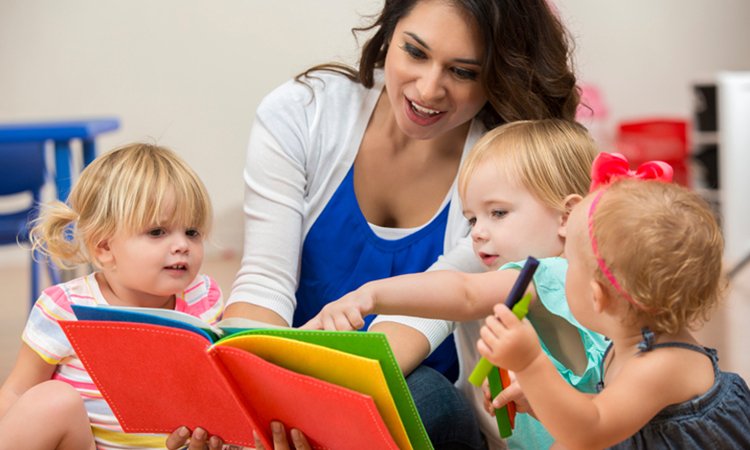 Our Profile

SEN Enrichment Care Centre is a day care centre for children with special needs that provides pre-academic and academic programs, social skills, sensory integration, behaviour management, school readiness and functional living skills that are collaboratively supported by speech therapy and occupational therapy.

SEN Enrichment Care Centre was founded in 2018 by a passionate special education teacher who has been in this field for more than six years. The main purpose of this Centre is to provide special education services for the population in need. Our centre is also dedicated to work on the unique vision and mission as follows.
Our Vision
To nurture and develop students' potentials and abilities, guide them throughout their learning journey and prepare them for life's challenges.
Our Mission
To nurture and develop each student's potentials and abilities by providing individualised learning programmes for the diverse population of special needs, enabling every student to learn in a caring, supportive and enriching environment.
Thilakavathy
Director and Founder

Thilakavathy or known as Thila by parents, is the director and founder of SEN Enrichment Care Centre Sdn. Bhd. SEN Enrichment Care Centre was founded on October 2018 and started operating in January 2019. It is a centre for children with special needs to enhance their optimal learning abilities. She has a strong belief in children with special needs on their capabilities and she wants to empower them by giving them the opportunity to learn. She started her career as a physiotherapist in a private hospital, and then she found her passion with children with autism who visited the rehabilitation department of the hospital.
She has been teaching children with special needs for 6 years under different consultants in Malaysia. During her teaching journey, she has successfully prepared her children into inclusive classroom settings. Furthermore, she also works closely with parents and trains them to handle children, especially children with challenging behaviours, speech delay and communication barriers along with other professionals.
Apart from her initial degree, she also obtained Diploma in Learning Disorders Management and Child Psychology and Professional Certification in Advanced Special Education from College of Allied Educators. Currently, she has also completed her Master's in Education, specializing in Special Education at University of Malaya (2022).
She believes in holistic approach and as such she attended different courses and trainings to include the gained knowledge in her practice with children with special needs. Among the trainings, she has obtained till date are Play Therapy, Rhythmic Movement, Registered Behaviour Technician (RBT), Orton-Gillingham Approach, Hanen Approach (Teacher Talk A, B, and C) and Autism Exercise Specialist (US). She also has conducted training and workshops for teachers and parents, in collaboration with AIESEC in Taylor's University in the year of 2020 and 2021. Thila also an Exco member of National Association of Special Education of Malaysia since 2020 til present. She also recently participated in International Special Education Exhibition (ISEE) 2021 and International Conference on Special Education (ICSE) 2021 as a guest speaker and also in a team of moderator of YAWAS Selangor Project, 2021.